The Belfast Hills Partnership is delighted to be part of The National Lottery Community Fund's new project called 'Our Bright Future'. Our Bright Future is a forward-thinking social movement that's about supporting young people to lead progressive change in their communities and local environment.
We're tackling environmental issues and the lack of opportunity for young people by using one problem to help another.
It's about unleashing the potential of young people, so they can make a big, positive impact and become an unstoppable force for good.
The result? A lasting change in how we – as a society – value and invest in our social, human and natural capital.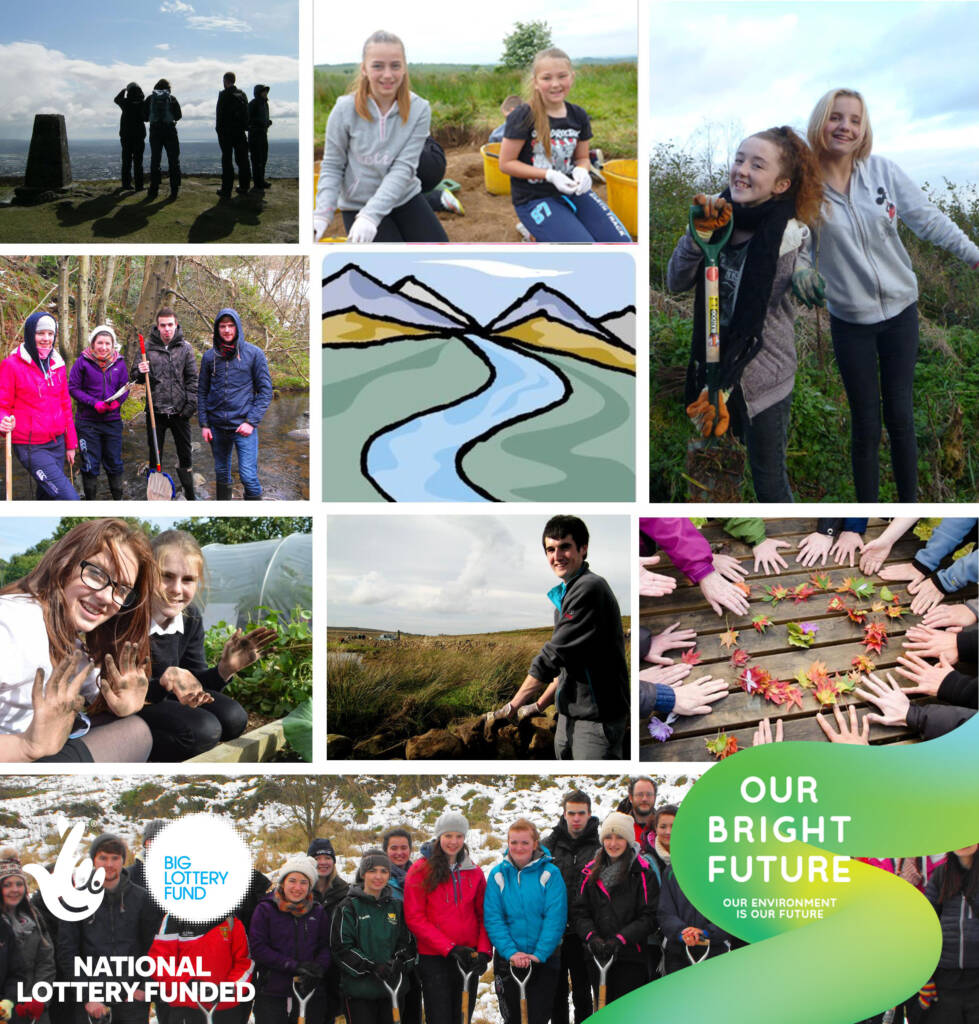 PROJECTS